We build smarter hotel enterprise software that makes hotel operations easier and guest lives better.
Our vision is for hotel operations to become simpler and more automated so that staff are unlocked to provide exceptional guest experiences.

Founded in 2006, Luopan is a full-stack developer of hotel enterprise software. Our mission is to build smarter enterprise software that make hotel operations easier and make guest experiences better.
Luopan's story began in Tsinghua University's computer science lab. Luopan's founders believed that cloud computing would be the future of enterprise software and hotels were eager for a Cloud PMS that was quick, easy to use, and cloud-based. Our TAIHE Cloud PMS was one of the first solutions to be developed in China and to this date continues to be one of the top PMSes in the market.
As Luopan grew, we encountered more complex 5-star hotels and large international chains that required a total solution with POS, Supply Chain, Membership, CRM, CRS, Big Data, Group Management, HR, Mobile Apps, smart Hardware and more. The traditional solution to this problem would be to find other vendors and piece together a total solution via integrations. We believed that this type of patchwork solution only added complexity and inflexibility. Therefore, we decided to build everything ourselves.
Today, Luopan is one of the only full-stack hotel technologies companies in the world. We have end-to-end full control over all the core technologies that the hotel industry uses. Our QTELS solution provides a unique unified platform with infrastructure, database, applications, and mobile all in a seamless platform. This allows hoteliers to have unprecedented control over their operations and guest experience. We have over 5000 customers across 200+ cities and 20+ countries.
Our vision for the future is that our unified full stack system will fully automate the low-value operational hotel tasks and unlock hotels to focus on the high-value tasks of providing a top-notch guest experience. 
Engineering is our core strength.
Nanjing University of Science and Technology, B.S. in Aircraft Engineering
California State University LA, MBA
Tsinghua University, B.S./M.S. Computer Science
UCLA B.S. Cognitive Science & Computing
Columbia University M.A. Organizational Psychology
Tsinghua University B.S., M.S., PhD. Computer Science
Peking University M.S. Computer Science
Offices in 15 cities and 5000+ Customers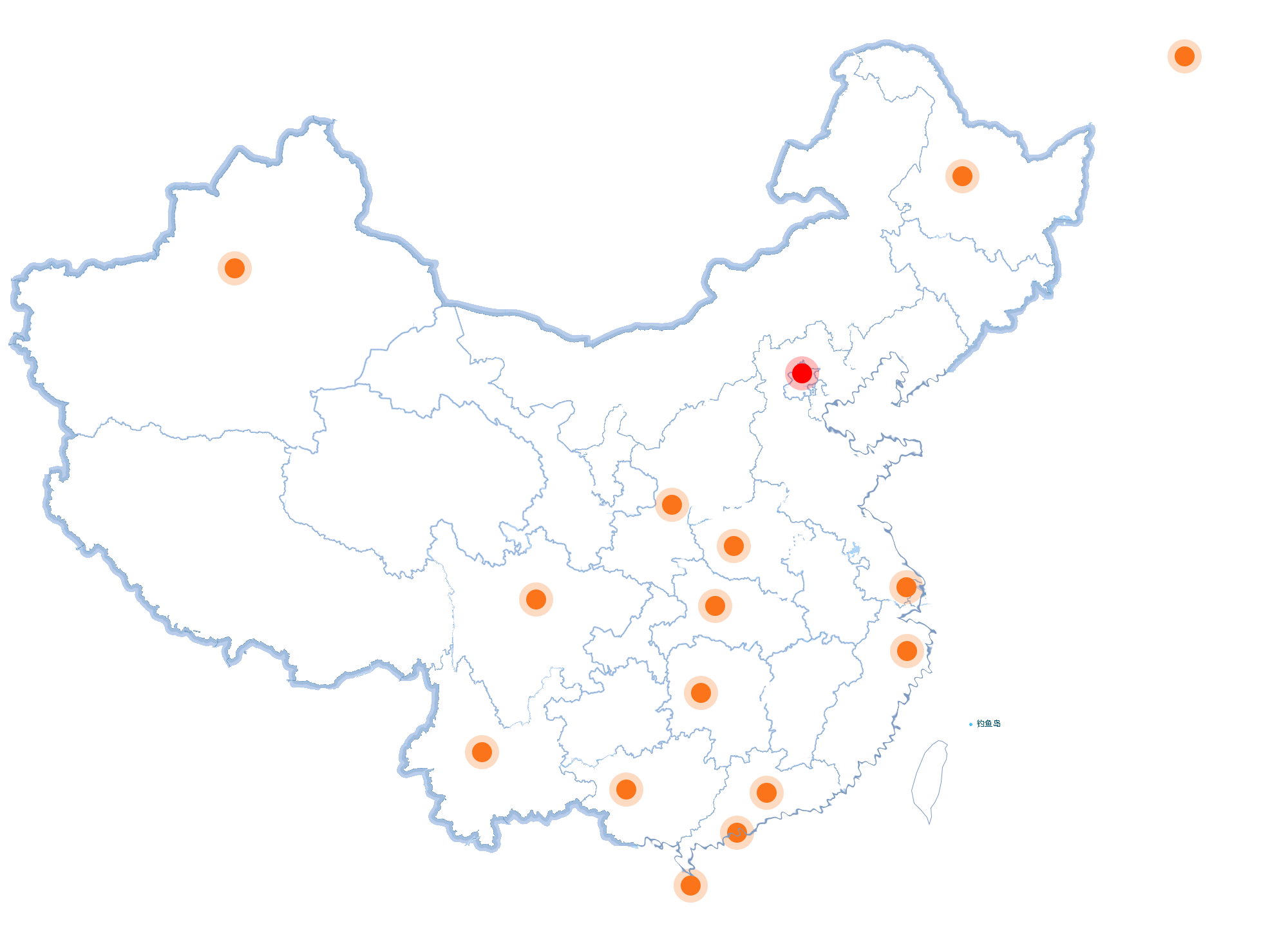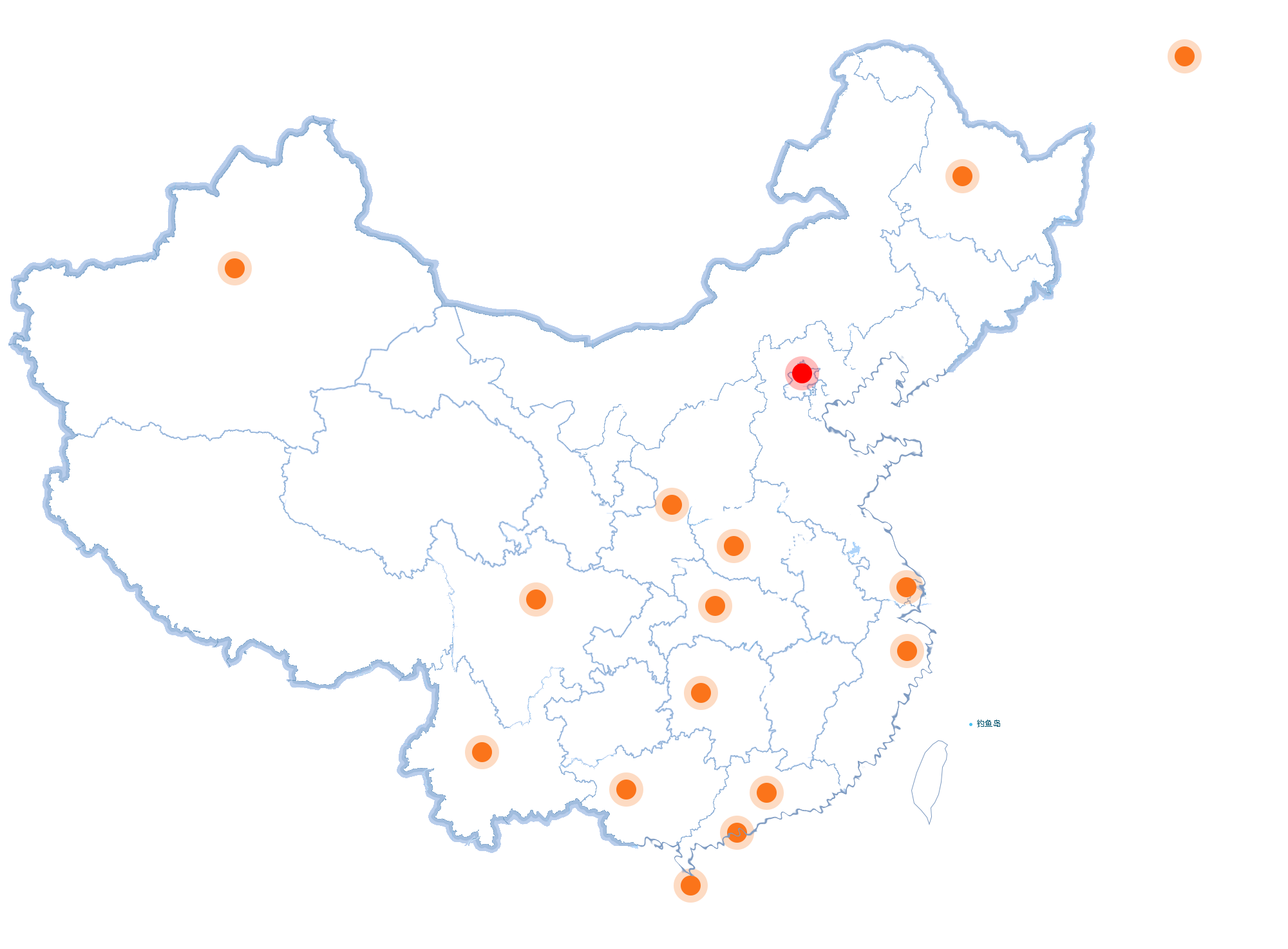 In-House developed full-stack solution with 10+ registered software patents.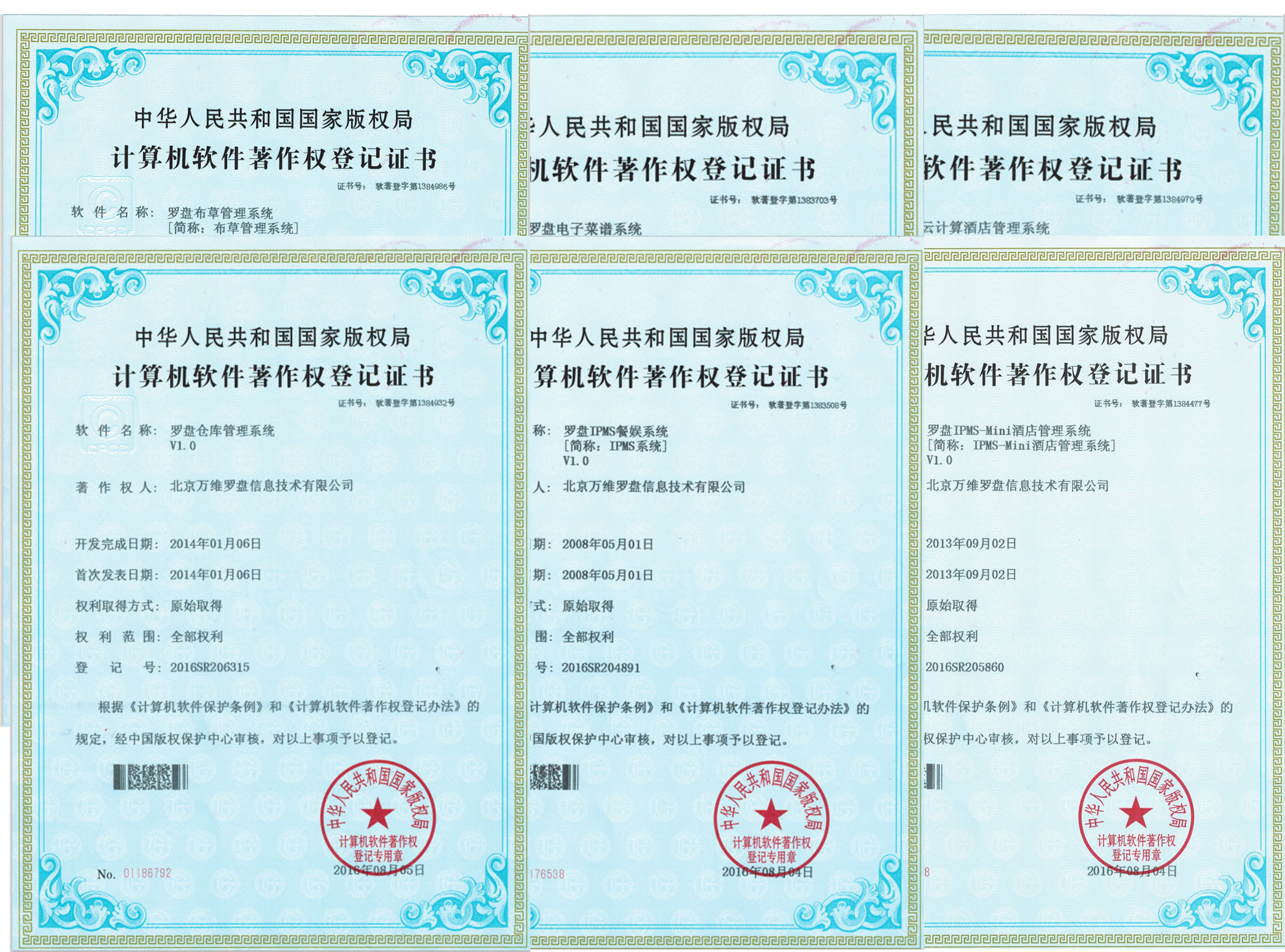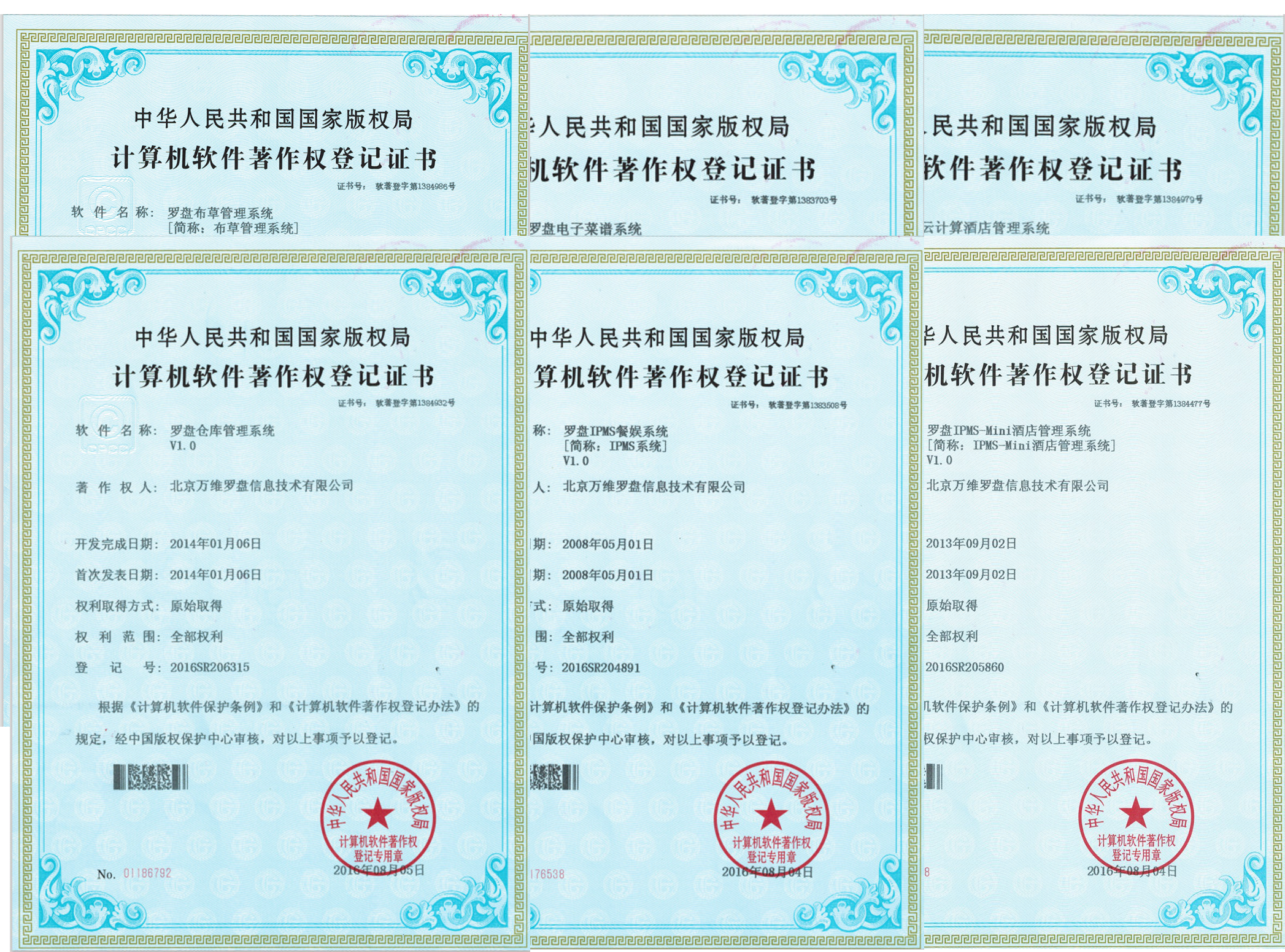 Proven, trusted and accomplished.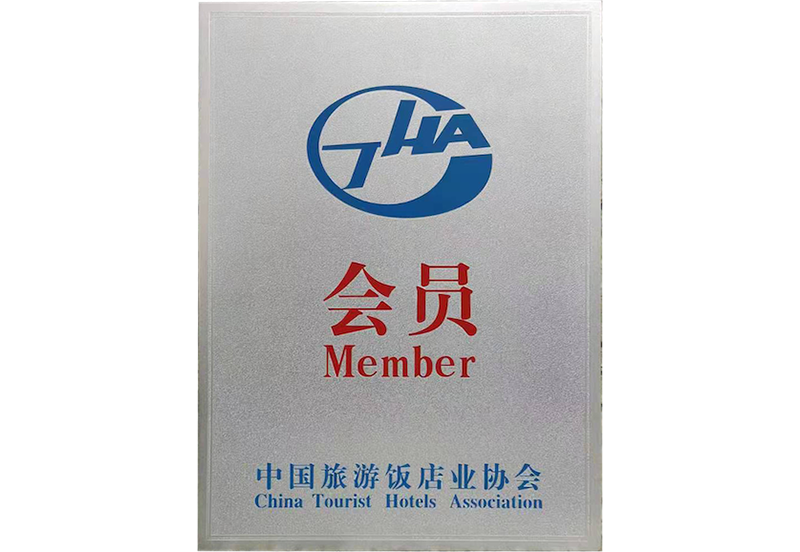 China Tourism Hotel Industry Association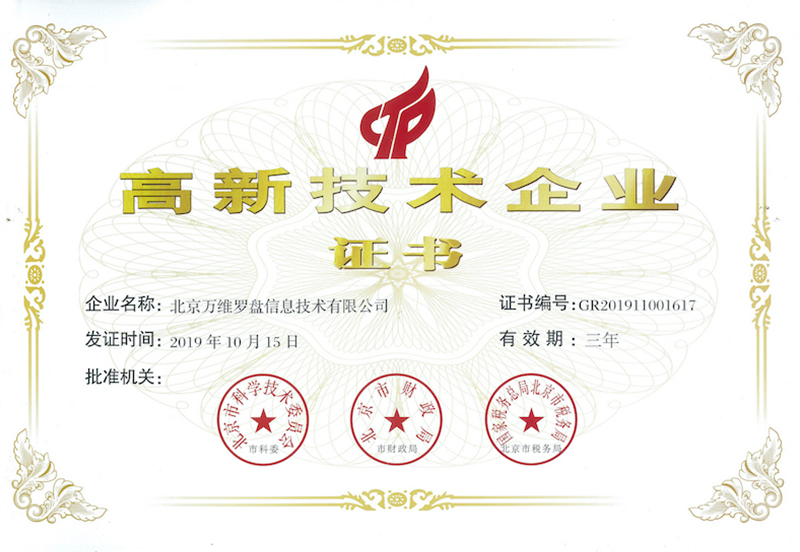 Certified High-Tech Enterprise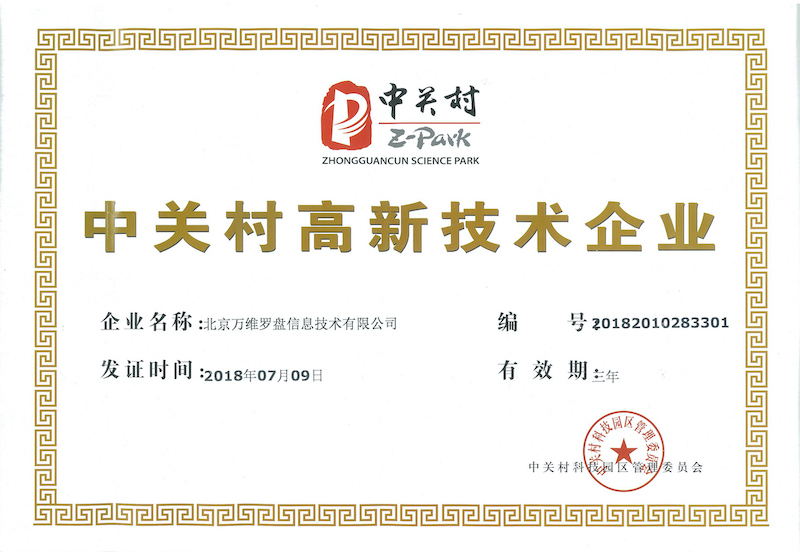 ZhongGuangCun High Tech Enterprise
Our expert consultants can help you find the right solution.

Our consultant will contact you ASAP.

Call Us
Monday – Friday
9AM to 6PM